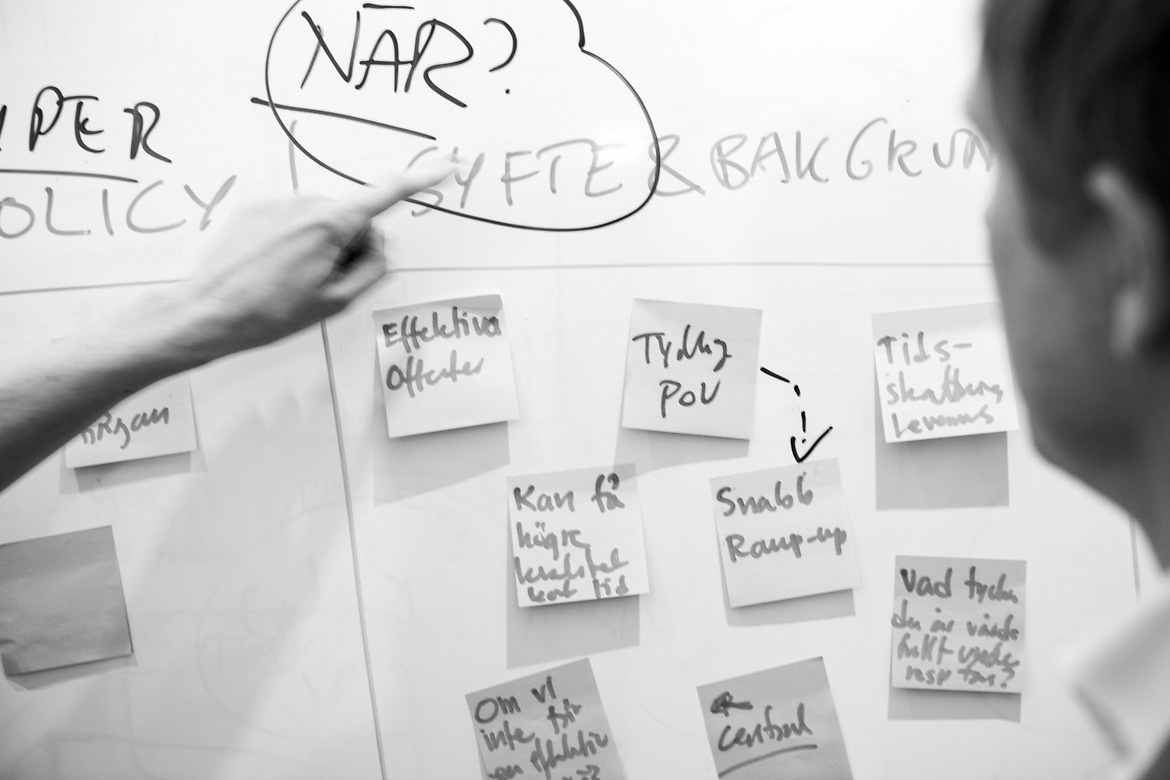 The buzz word "Total workforce management" has been around the latest couple of years. It basically means to look into (and control) the set-up of your workforce, which for most companies can mean permanent employees, consultants, outsourced and/or near-shored resources and project resources. It is also about how organizations can integrate both robots and humans in the workforce. Robots are never sick or take lunch breaks and they are much faster than humans.
The trend toward a gig economy has begun. More and more people prefer flexible and temporary positions, to be able to be independent and manage their own time. The boundaries between permanent employees and contingent workers get more and more blurred. In this digital age, it is easier to be mobile and work wherever you are. This is also an opportunity for companies, who can choose the best individuals from a larger talent network than available just nearby.
So, how do you start to expand the workforce model beyond the traditional and look into your total workforce to create the best mix fit for your needs?
First, create and align a common vision with your workforce together with Sourcing. What are the ultimate goals? Is it cost savings, visibility, productivity?
Consider how you will get the insight and consolidated view about your workforce, will you need a system to do your workforce planning (most likely, yes)?
Identify and remove blockers for how you can secure a fluid workforce. Together with Sourcing, streamline processes for example for internal mobility, resource assignments etc.
Benefits of getting a workforce management initiative in place include:
Better cost control of your entire workforce
More flexibility for your workforce, for example internal mobility
Less underutilized resources
Access to a broader talent network