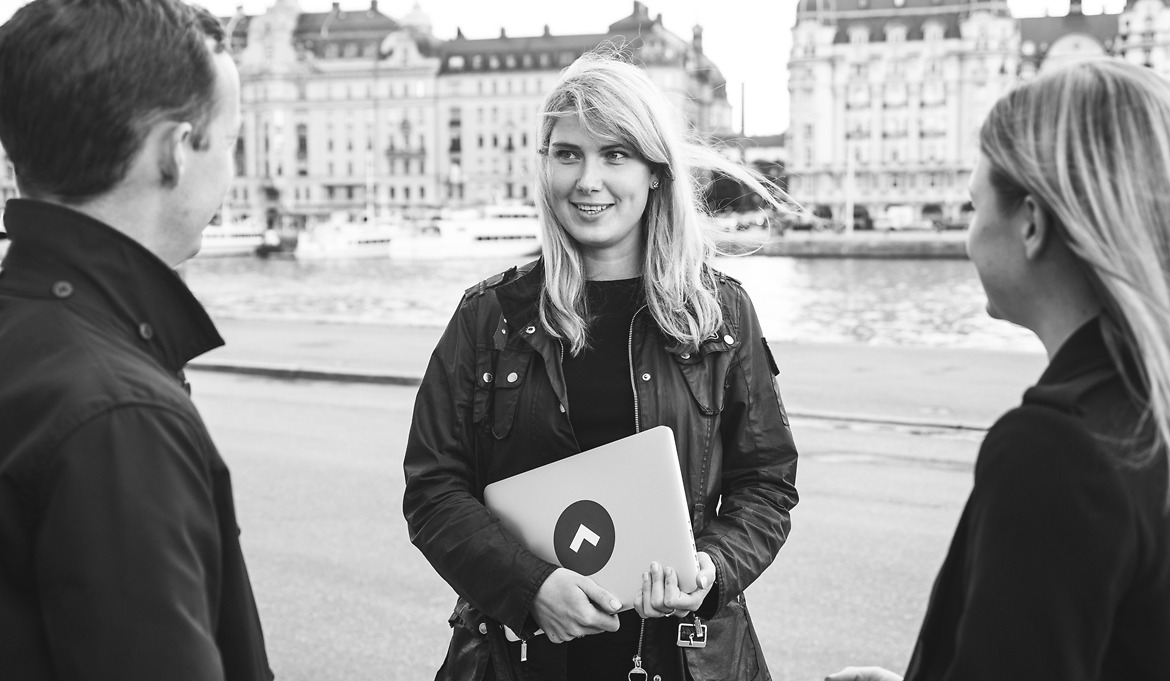 "Ascend had a rare and insightful ability to quickly grasp our situation and deliver the support and solution we needed swiftly. We can strongly recommend Ascend."
// Kristina Eriksson, CFO
The Client
HSB Södertörn is a property development and management company focusing on property in the southern part of Stockholm, with an annual turnover of MSEK 1,800.
Situation and challenge
HSB Södertörn carried out a reorganization of its customer service function to establish a more customer-centric and efficient operation. A number of its IT systems were also replaced. These changes resulted in high levels of staff turnover and sick leave, with many key employees leaving the business. As a result, the service levels were negatively affected and the NKI dropped.
Our role and approach for the assignment
Ascend was brought in to establish a stable and functioning customer service function that delivered value to external customers as well as internal colleagues. To understand the mechanisms and reasons behind the sick leave and high staff turnover, Ascend initially carried out a detailed internal analysis. The internal analysis identified five focus areas crucial to establishing a stable customer service function; a new organizational structure and leadership, a review of R&R, development of new working methods, a review of the customer channel strategy and the need to establish an enquiry system.
Ascend worked closely with the customer service organization and the management team, delivering on the five focus areas whilst ensuring buy-in.
Results and benefits
HSB Södertörn has a stable customer service function, with low levels of staff turnover and sick leave due to a new organization and leadership, clear R&R and a simplified way of working. The cloud-based enquiry system has greatly simplified dealing with enquiries.
Thanks to its stable customer service function, HSB Södertörn is better prepared for the digital journey that lies ahead. Finally, the structure makes it easier to understand the value provided by the Customer Service functions, thus making it easier to charge customers for the service provided.