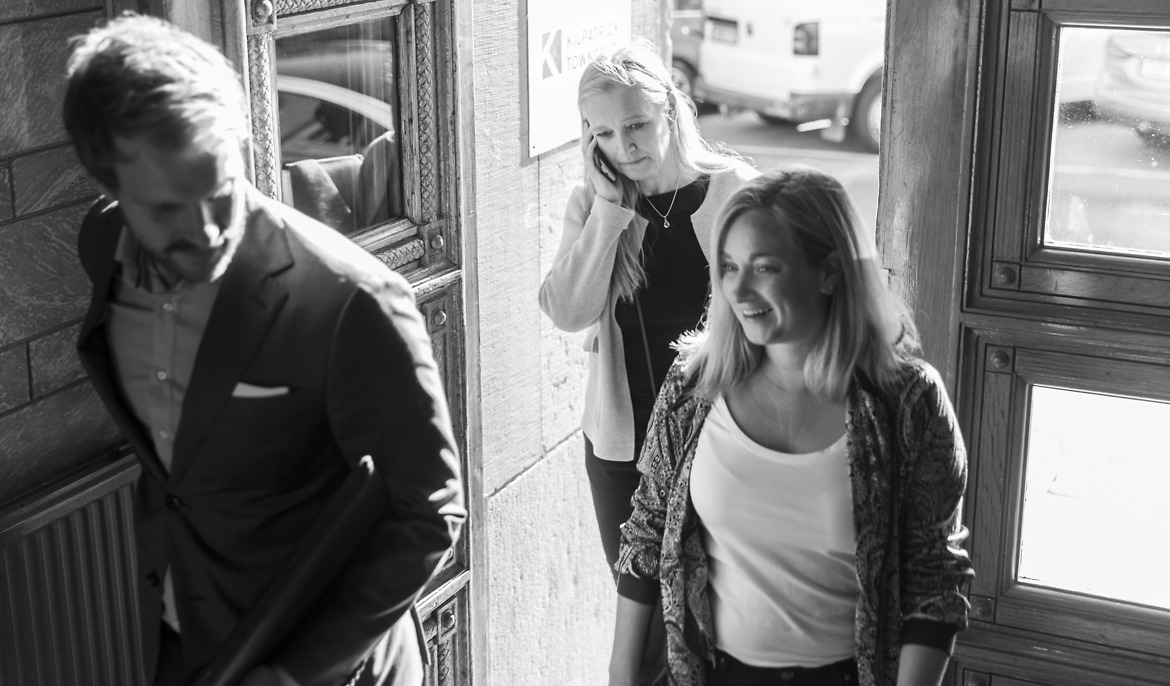 At Ascend we don't have an HR department to attract, recruit and retain the best and brightest people – it's a collaborative approach and responsibility for a group of consultants forming Ascend People
At Ascend we don't have an HR department building and implementing processes and structures for HR related areas. Instead we have a group of consultants forming "Ascend People". We believe that our consultants are best placed to ensure that we fulfil our vision of becoming THE place to work for high performing individuals.
Besides delivering consultancy projects, the People group is responsible for identifying and developing people related topics. Focus this fourth year of Ascend's history is to fine-tune and further develop our Compensation, Performance and Consultant Model. Ascend People is also responsible for tools and methods that enable our consultants to develop and improve and to ensure that we always build high performing teams. Finally, Ascend People is responsible for our recruitment and onboarding processes ensuring that we recruit and on-board in line with our values Fun, Inclusive and Exceptional thereby introducing our new colleagues into the Ascend family in the best possible way.
A very important aspect of Ascend People besides developing processes and tools is to ensure that all of us at Ascend feel included, enjoy work and have fun together. As consultants, we spend most of our time away from the office, making it very important that the time we have together builds upon the values and culture that make Ascend such an inspiring, inclusive and fun place to work.
In short, this is the inclusive and collaborative way Ascend People works to attract, retain and develop our people. And above all, we provide the consultants who are passionate about people related topics the opportunity to be part of building the Ascend where they want to work.