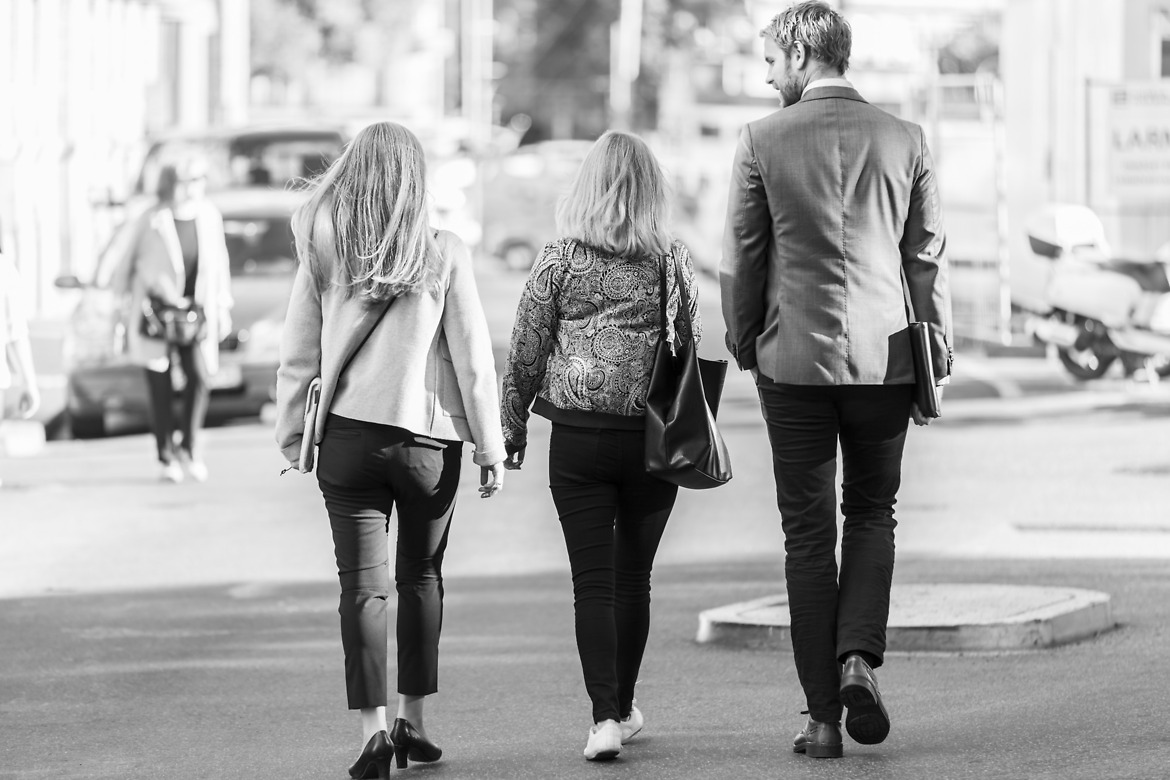 What would happen if you develop a nice and flawless business strategy for the upcoming 5 years, but then realize that there's not a chance on earth that you will be able to deliver on that strategy with the people you currently have on board the company?
This is the reason why it is important to prepare your workforce for the future, i.e have the business strategy in mind when recruiting and developing people. If you do Strategic Workforce Planning in a structured way, it puts the workforce on the strategic agenda.
To succeed in the future, organizations must ask themselves "Do we have the right competence to deliver on our strategy?" It is vital for organizations to understand, review and revisit their competence needs at a regular basis. By knowing your organization's future competence needs, your workforce will be fit to take on the challenges from the outside world.
As part of Ascend's experience within Strategy Execution, we have a good understanding of how you can get a Strategic Workforce Plan in place through a few steps:
Start with your business strategy – what competences will you need in your workforce to deliver on the strategy? Which will be most critical? Which will not be needed?
Look into your current workforce – where do you have the largest competence gaps?
Set the plan and define actions – what do you need to do to fill the gaps? Recruit, develop or shift competence?
Do you want to know more about how you can future-proof your workforce in a pragmatic and inclusive way? Contact us and let us tell you how you can do it.