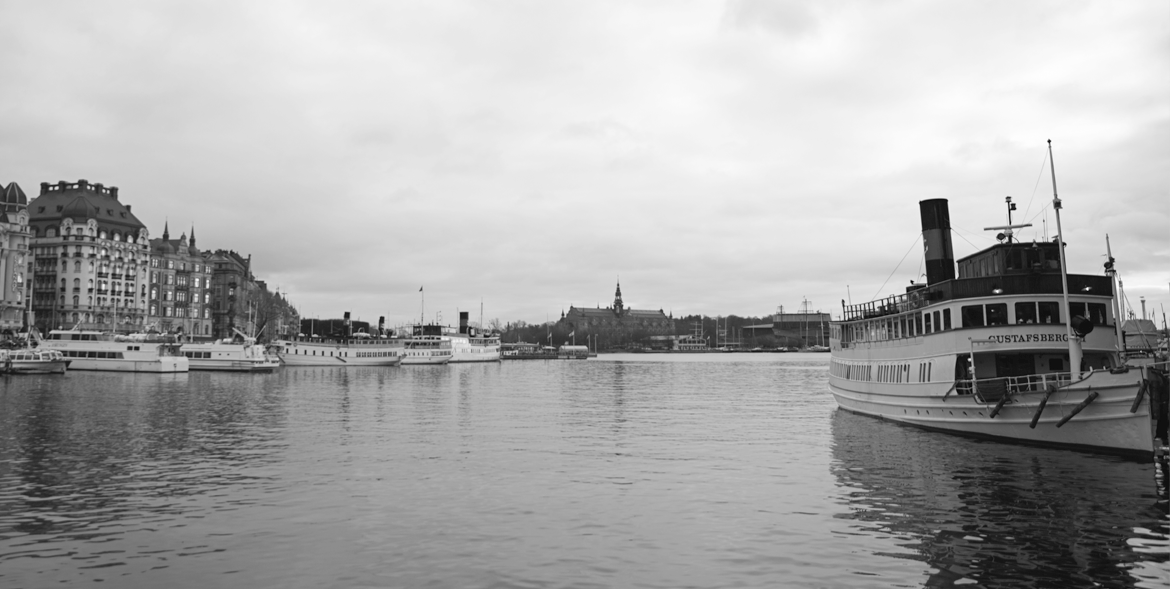 During the last century the world has witnessed tremendous development, unseen in the history of mankind. More technological advances were made than in all preceding history, and it is safe to say that it has radically altered our daily lives. However, this development has occurred at a cost of severe environmental problems that in the long run may threaten the planet's habitability.
One of the most serious problems is global warming, and according to the World Bank, without urgent action, climate impact could push an additional 100 million people into poverty as soon as 2030. The current consensus of the global expertise is that radical changes need to happen quickly to stop and reverse the negative impact on the climate. The need for disruptive development, enabling a more sustainable future, has never been greater.
InnoEnergy is a European company dedicated to promoting innovation, entrepreneurship and education within sustainable energy. Founded in 2010 and supported by the European Institute of Innovation and Technology (EIT) and top players in the European energy industry sector, InnoEnergy's aim is to have a positive impact on the sustainable energy field. The development of the energy sector in the EU is a great challenge – ensuring energy supply to a growing population, moving from fossil to renewable resources, and reducing carbon emissions while remaining competitive with the rest of the world. As Europe's leading business accelerator specializing in sustainable energy, Business Creation Services of InnoEnergy is helping start-ups create successful businesses that bring solutions to a global market. Since their start, 190+ early start-ups have been supported, 100+ companies have been created, and €75.4m have been raised for external investments.
Ascend partners with InnoEnergy, supporting the start-ups in Business Creation Services with analysis and business development to make the right prioritizations, establish professional business plans and succeed in attracting customers and investors.
Daniel Eriksson, senior consultant at Ascend and responsible for the InnoEnergy partnership: "During 2017 we worked with seven different start-ups within the cleantech area". He adds: "We are introduced to an amazing variety of innovations through the entrepreneurs; one company has found a way to enhance the efficiency of solar panels with the help of a microscopic algae, another has a revolutionary new way to convert wet sludge into biofuel, and a third one develops and commercializes smart city control systems, primarily lighting control technologies."
Jonas Nodler, partner at Ascend, adds: "We all have a responsibility to make the world a better place for our kids and to contribute to the transition into a sustainable future, both as individuals and as companies. The opportunity to work closely with the people at InnoEnergy and the entrepreneurs in the start-ups is fun and energizing both for us and them, and it is a fantastic way to make a real difference".